Car Transporter in Worcester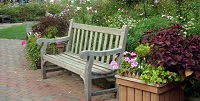 If you need a car shipping service to this, the urban center of central Massachusetts, there are two central considerations: cost and service. Any car transporter in Worcester can quote you a low cost. Any company can claim good service. But there's only one company we know of that really delivers on both great rates and great service for car transport to Worcester (or anywhere else in the lower 48 United States): Nationwide Auto Transport.
Demand Value from a Car Shipping Service
We always encourage customers to examine not only who has the lowest cost, but who offers the highest value, that crucial calculation of what you get for what you pay. Our NO-OBLIGATION CAR SHIPPING QUOTE will show that we know how to compete on price. But what really sets us apart from the competition is how we combine affordability with dependability and ease of use to deliver what we believe is the best value in the car transport industry.
Car Transport to Please Anyone
Ask our customers and you'll hear all about excellent service and individual attention:
"If I ever have a need to ship a car again, I will certainly give you a call. Thanks again for providing such professional service." – Jodi M.
"I hired a different company to move my vehicle. They told me they would have it on a trailer in a couple of days. Three weeks later, the car had not moved on inch. I called you guys and you picked it up the very next day. I will recommend you to all of my friends and family." – Saul D.
We proudly provide: door-to-door delivery; your choice of enclosed or open car carriers; polite drivers and responsive staff; meticulous handling of your car; reliably prompt delivery. Customers notice the difference real service can make, and so do independent consumer groups like the Better Business Bureau.
Wonderful Worcester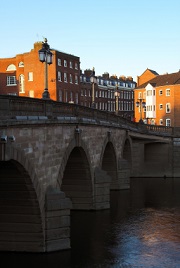 Historic sites. Amusement parks. Museums. Microbreweries. Farms and orchards. Fine dining. The urban nexus of central Massachusetts offers all that and more. If you need a car transporter in Worcester, get your FREE CAR SHIPPING QUOTE now.
Providing Nationwide Auto Transport Services for the ALL Areas of Massachusetts including: