A Quality Car Transporter in Dover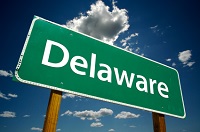 OK, so if you're searching under "quality car transporter in Dover," what kind of qualities are you looking for, exactly? A good price on car transport? A car shipping service that will treat you and your vehicle with the utmost respect? A reputation for on-time delivery? Well, when it comes to a quality car transporter in Dover, you'll get all that and more with Nationwide Auto Transport.
Save on Car Transport to Kent County, Delaware
Dover is in the heart of Kent County, a lovely area with a beautifully diverse range of activities and attractions. Fortunately, if you select surprisingly affordable Nationwide as your car shipping service, you'll still have plenty of money to enjoy all Dover offers.
See for yourself with a FREE CAR TRANSPORTER QUOTE. Compare Nationwide's rates with those from any other car shipping service – or even to the cost of driving the car yourself – and you'll quickly realize that you really can save time and money going with the pros.
The Car Shipping Service that Emphasizes Customer Service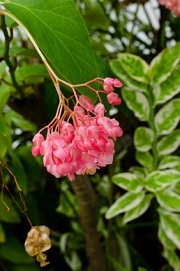 Getting a great rate isn't the only advantage of using Nationwide as your car transporter in Dover. You'll also enjoy outstanding customer service, including: door-to-door delivery; meticulous handling of your valuable vehicle; courteous drivers; a choice of open or enclosed car carriers; and a dedication to delivering your car, motorcycle, boat or other vehicle on-time and in excellent condition.
It's that extreme commitment to complete customer satisfaction that earns us such terrific customer comments – not to mention an A+ rating from the Better Business Bureau.
Whether you need to move the family sedan or an exotic sports car, you can count on Nationwide Auto Transport to provide affordable, dependable car shipping service between Dover and virtually any address in the continental U.S.
Dover Will Get Your Heart Racing
Actually, Dover will make more than your heart race. In addition to world-class museums, fine dining, and all the historical sites you expect in America's first state, you can also enjoy harness racing, big-time NASCAR racing – everything except a rat race.
Don't wait another minute – get your COMPLIMENTARY RATE QUOTE on the quality car transporter in Dover: Nationwide Auto Transport.
Providing Nationwide Auto Transport Services for the ALL Areas of Delaware including: