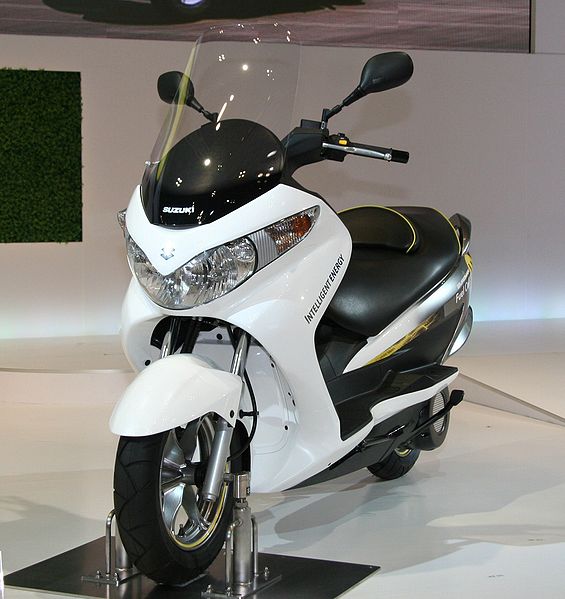 Great for the urban traveler, the Burgman Fuel-Cell Scooter–at this point just a concept model–shows great potential thanks to its fun, sporty style and environmentally-friendly fuel-cell powerplant! Once it hits the market in the future, Nationwide Auto Transport will be able to transport your Burgman Fuel-Cell Scooter to any location in the Lower 48 States! Plus, Nationwide Auto Transport offers the best motorcycle shipping services available!
The Burgman Fuel-Cell Scooter made its debut at the 41st Tokyo Motor Show in 2009. Since then it has gone through a number of trials using a single fuel-cell unit. They also plan on testing the Burgman Fuel-Cell Scooter with multiple units in the future. The Burgman Fuel-Cell Scooter is the way to go if you're looking for sporty and eco-friendly ride!
For more information, please talk with one of our Auto Transporting Specialists today.
Chip Shipt
The Nationwide Auto Transport Blog Team
Photo by TTTNIS
Related posts: