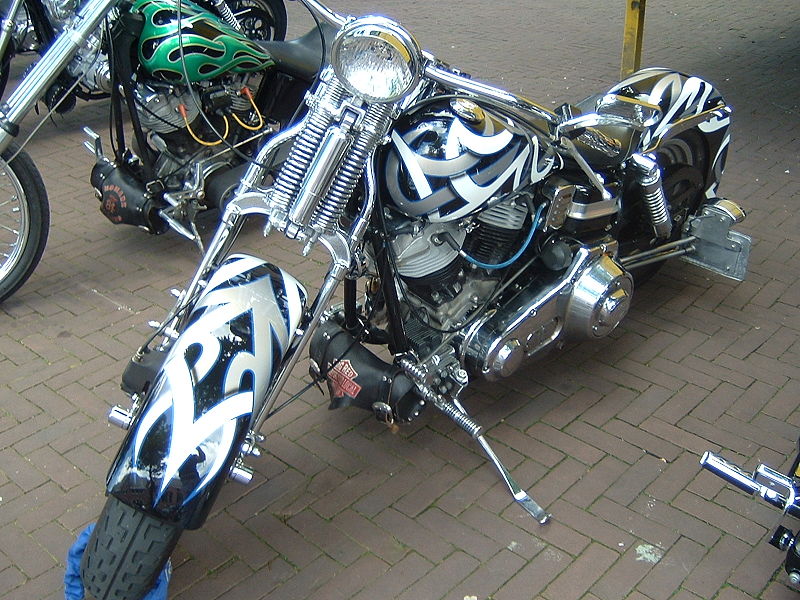 The American Veteran Traveling Tribute (AVTT) is a charitable organization dedicated to honoring all Veterans. Members of AVTT travel throughout the US promoting the mantra–HONOR-RESPECT-REMEMBER–and paying their respect at numerous memorial sites across the nation.
In collaboration with AVTT, Cowboy Harley-Davidson in Austin, Texas, will be holding an event on Thursday, April 14, 2011. Any motorcyclist wishing to attend can join Cowboy Harley H.O.G. Chapter in escorting AVTT members transporting pieces of the Cost of Freedom Tribute, which includes a replica of the Vietnam Wall, Gold Dog Tag Display of GWOT, and a 9/11 display.
American Veterans Traveling Tribute – Austin Escort Event

Thursday, April 14, 2011
Staging: 1:00 p.m.
Departure: 2:00 p.m. at Camp Mabry

Cowboy Harley-Davidson
10917 South IH 35
Austin, TX 78747

For more information, contact Leah at (903) 714-8634
Ship your motorcycle to Austin, Texas, with Nationwide Auto Transport! This event will be a great opportunity to show your support to our veterans! And for any motorcycle shipping needs to Texas, use Nationwide Auto Transport!
For more information, please talk with one of our Motorcycle Shipping Specialists today.
Chip Shipt
The Nationwide Auto Transport Blog Team
Photo by Moribunt
Related posts: