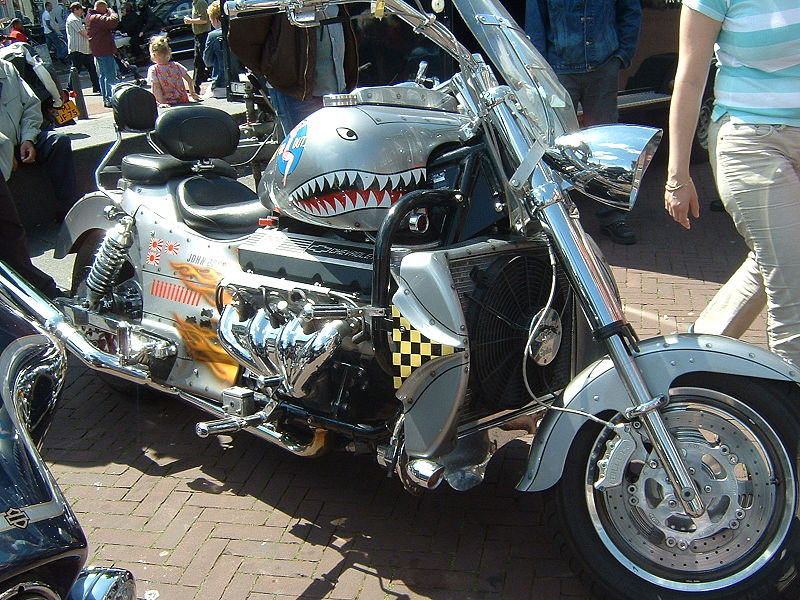 Phoenix, Arizona, is the place to be Saturday, April 23, 2011 if you own a motorcycle and want to show your support to our nation's heroes! All proceeds of the Hearts to Heroes Motorcycle Run will benefit Packages From Home, which will provide deployed American military heroes with care and comfort packages.
Hearts to Heroes Motorcycle Run

Saturday, April 23, 2011: 8:00 a.m. – 3:00 p.m.
Check-in and Registration: 8:00 a.m.

Liberty GMC
8660 West Bell Road
Peoria, AZ 85382

Single Riders: $25
Double-up:$35
The fun starts with a complimentary breakfast for participating riders. There will also be live military music and entertainment, followed by riding through the back roads of the Valley. On the route, there will be three pit stops and the ride will finish at the Spirit's Bar and Grill where prizes, giveaways, and raffles will be handed out. Poker cards will be collected from each pit stop and prizes will be given to the first, second, and worst place poker hands! Ship your motorcycle to Phoenix, Arizona with Nationwide Auto Transport! Nationwide Auto Transport is the best way to ship your motorcycle to Arizona!
For more information, please talk with one of our Motorcycle Shipping Specialists today.
Chip Shipt
The Nationwide Auto Transport Blog Team
Photo by Moribunt
Related posts: