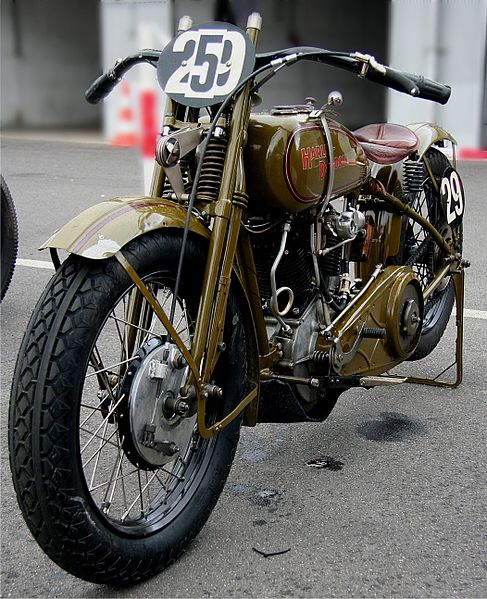 Cleveland, Ohio, is the ideal location for sightseeing. Some of the greatest attractions can be found in Cleveland, such as the Cleveland Botanical Garden, Cleveland Museum of Art, and the Cleveland Museum of Natural History. Also found in the Forest City is the Cleveland Browns Stadium, Great Lakes Science Center, Steamship Mather Museum, and a World War II submarine!
Of specific interest to car enthusiasts in Cleveland is the Crawford Auto Aviation Museum at the Western Reserve Historical Society. The museum has approximately 150 vintage and modern vehicles and airplanes with a variety of events as well. A new display at the museum is Women in Auto Advertising.
Open
Tuesday – Saturday: 10:00 a.m. – 5:00 p.m.

Closed
Sunday & Monday

Crawford Auto Aviation Museum
10825 East Boulevard
Cleveland, OH 44106
(216) 721-5722

Admission
Seniors: $7.50
Adults: $8.50
Youth (17 and under): $5.00
Members: Free
Children (2 and under): Free
Veteran: $6.50
Active Military: 50% off admission
Museum parking fee: $5.00
Ship your car or motorcycle to and from Cleveland, Ohio, with Nationwide Auto Transport! The automobile collection has classic automobiles, including a 1899 Winton Phaeton, 1901 Packard Model C Runabout, Cadillac Model S Runabout, Firestone-Columbus Model 209 Motor Buggy, and many more! The museum also has a motorcycle collection with such models as a 1918 Indian Model 0, 1916 Auto-Ped Scooter, 1929 Harley-Davidson, and 1954 Zundapp KS-601 to name a few. The latest acquisition of the museum is an orange 1994 Electric Falcon racing car. So ship your car or motorcycle to and from Ohio with Nationwide Auto Transport!
For more information, please talk with one of our Car and Motorcycle Shipping Specialists today.
Chip Shipt
The Nationwide Auto Transport Blog Team
Photo by Spurzem
Related posts: