Previous posts in the series: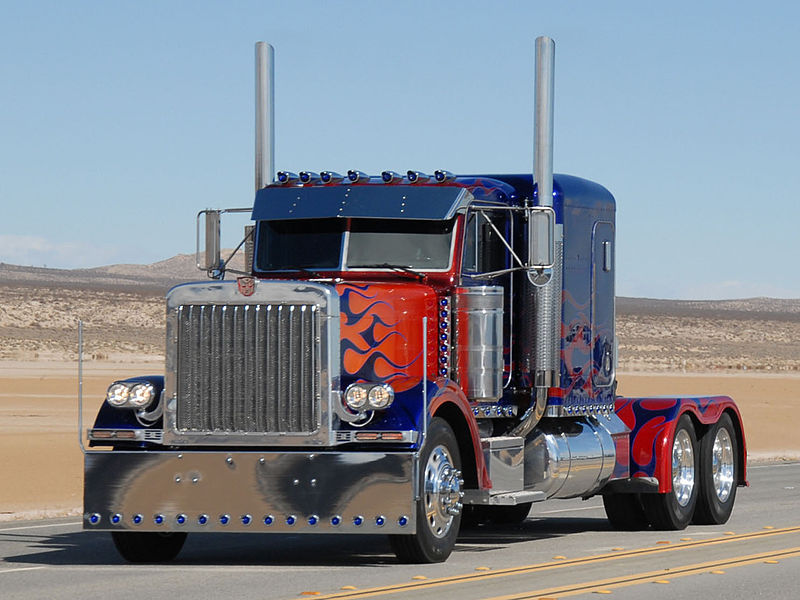 Even the great Optimus Prime needs to be transported every now and then. Of course, it's usually for missions across the sea, but if he ever needed transporting within the US, Nationwide would be there to help! Nationwide would gladly transport the leader of the Autobots anywhere in the 48 contiguous states!
The Autonomous Robotic Organisms from the planet Cybertron–or Autobots for short–are always welcome to use Nationwide Auto Transport for any of their transporting needs. We'll be there night or day, for, as Optimus says, "Fate rarely calls upon us at a moment of our choosing." How right he is! Nonetheless, Nationwide will be ready to roll out!
So be on the look-out for our Nationwide shipping vehicles. We might be transporting transformed Autobots undercover! After all, they live among Earth's people now–hiding in plain sight but watching over us in secret. So be sure to take care of your car and treat it right by shipping it with Nationwide! Because there just might be more to your car than meets the eye!
For more information, please contact one of our Transformer Shipping Experts.
Chip Shipt
The Nationwide Auto Transport Blog Team
Related posts: