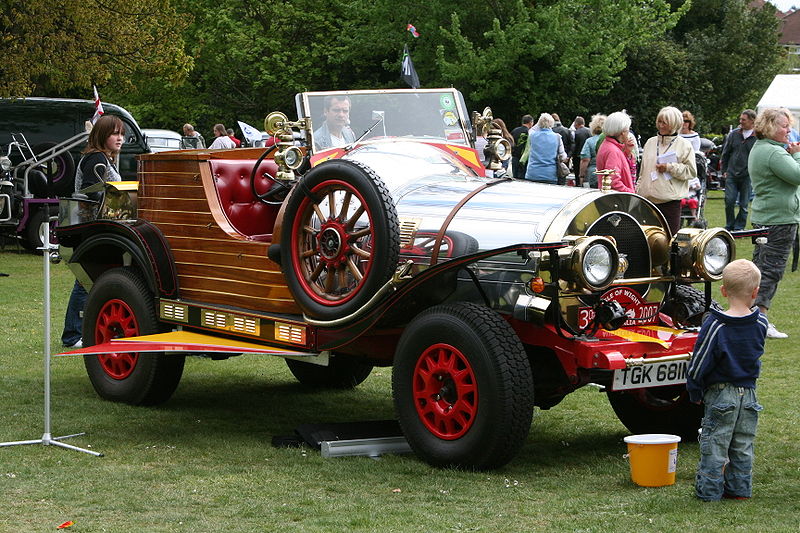 Your car may not be a famous Grand Prix racing motorcar like Chitty Chitty Bang Bang, but that doesn't mean you love your car any less than Caractacus, Jeremy, and Jemima Potts love their motorcar! And, of course, your car loves you too! Your car will always be your best fine four-fendered friend!
And since your beloved car means so much to you, it is important to treat it with the kindness and love it deserves. After all, your car is an uncategorical, fantasmagorical machine! It is sleek as a thoroughbred with seats like a feather bed that will turn everybody's head today!
Since your car can't float or fly like Chitty can, ship your car with Nationwide to any of the 48 contiguous states! While your fantastic motorcar is under our care, we will protect it from Baron Bomburst, ruler of Vulgaria, and the most evil man in the world! So listen to what your car is telling you (Chitty Chitty Chitty Chitty) and ship it with Nationwide!
For more information, please contact one of our Motorcar Shipping Experts.
Chip Shipt
The Nationwide Auto Transport Blog Team
Related posts:
You can't drive your car underwater (but you can ship it anywhere in the 48 contiguous states with Nationwide!)