Dealers buying inventory
New and used auto sales are big business in the United States. Approximately 250 million new and used cars are sold in the U.S. alone every year. That's a lot of cars, trucks and SUV's. There are around 60,000 new and used dealerships in the U.S. that pump out those sales every year. Many of these dealerships buy a large portion of their inventory at auctions across the country (see; auto auction car transport ). Once purchased, whether at Manheim, Odessa, IAA, or any other of the multiple auto auctions across the country, the dealer must then transport the vehicle back to his dealership to place it on his or her lot for sale. If you are a dealership that needs to transport vehicles, feel free to ask us for free car shipping quotes.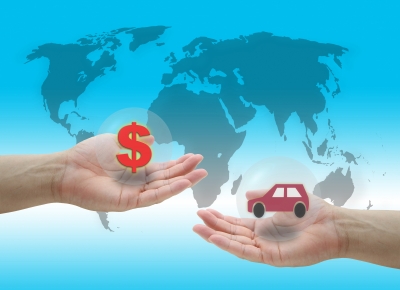 Dealers selling cars
EBay and Auto Trader have been growing ever since their inception. Buying a vehicle is no longer just going down to your local dealership and picking one out. People today can shop for a new or used car anywhere in the country via the internet. The only problem is getting that vehicle across the country after the purchase. Nationwide Auto Transport will be happy to provide anyone with a vehicle transport quote. We will even give a quote before the purchase has been finalized, so the customer can know the final cost of the total transaction. Our customer service is second to none. Feel free to give us a call with any questions, 800-689-6498.
Chip Shipt
The Nationwide Auto Transport Blog Team
Related posts: