As you know, on March 11, 2011, Japan experienced a bad earthquake off the coast that led to a horrific tsunami. The death toll was above 15,000, and, in terms of property damage, it could be the most expensive natural disaster in recorded history.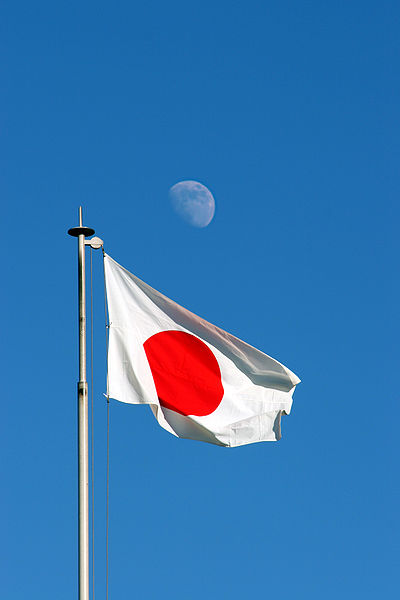 That's not all, though. The earthquake also caused a disaster at a major nuclear power plant, which has put electricity in short supply ever since. The government has called upon major consumers of electricity, such as manufacturers, to cut electricity consumption by 15% and reduce consumption especially during peak demand.
The earthquake and the ensuing restriction on electrical consumption have been a double punch for the automotive industry in Japan. Not only did the automakers have their own facilities damaged in the quake, but their suppliers were hit too. The result was not pretty. For example, Honda's Tochigi factory was heavily damaged in the quake, and their suppliers in the area were hit too. Honda had to shut down automobile production almost completely for a period and is still running at greatly reduced capacity (although they have a plan to bounce back before the end of the year).
The upshot is that Honda, Toyota, and other automakers have found themselves in a very unenviable position: unable, in part, to supply cars for which there is demand. Around the world, people are waiting for Toyota Priuses and Honda Insights, hybrid vehicles that are both produced in Japan. Exactly what a company doesn't need in a tough economy, right?
Now here's something interesting. In order to reduce electrical consumption during peak demand, all of the automakers in Japan, as well as their suppliers, are working on the weekends and taking off Thursday and Friday! That's about 800,000 people making a big shift. They'll continue on this schedule until September.
Our prayers continue to be with our brothers and sisters in Japan. And we also hope that the auto industry there makes a full recovery soon.
Chip Shipt
The Nationwide Auto Transport Blog Team
Related posts: