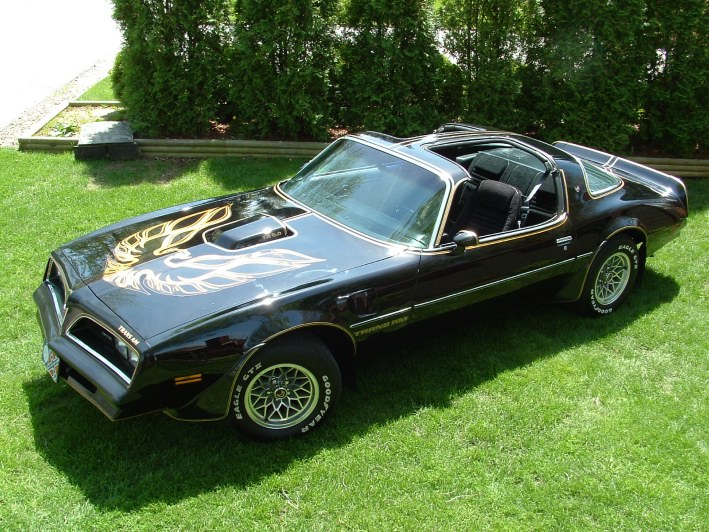 Are you a fan of TV? What about movies? Do you enjoy consuming your daily requirement of O2? Well of course you do! What self-respecting TV fan wouldn't want to see the Scooby Doo Mystery Machine parked alongside Supernatural Winchester brothers' 1967 Chevy? And what moviegoer would pass up a chance to witness the Bandit's Trans-Am bumper to bumper with Herbie the Love Bug?
That's exactly what you can expect at the 55th Anniversary Portland Roadster Show! You may even get a chance to see your favorite celebrity at the show. The dynamic duo of Adam West and Burt Ward attended the 2010 FanExpo held in Toronto! Dukes of Hazzard's John Schneider–who fans fondly know as Bo Duke–made an appearance at a Cinema Classics Car Club event as well!
55th Anniversary Portland Roadster Show

Friday, March 18, 2011 – Sunday, March 20, 2011

Portland Metropolitan Exposition Center
2060 North Marine Drive
Portland, OR 97217

Entry deadline: February 19, 2011!
Email: Tod Becraft at tod551@gmail.com for more information.
Ship your own themed car to Portland, Oregon, with Nationwide Auto Transport! In attendance this year will be Gene Winfield–car builder of the Reactor, Get Smart's car, and Star Trek's shuttlecraft to name a few! Another famous name scheduled to attend is Jeff Budnick, who is Transportation/Picture Car coordinator for Warner Brothers–this is the builder of Supernatural's Impala and Scooby Doo's Mystery Machine off the live action movies! Make sure your themed car arrives safely to Oregon by shipping it with Nationwide Auto Transport–whether it's a replica of the Batmobile or a 2010 Camaro named Bumblebee!
Chip Shipt
The Nationwide Auto Transport Blog Team
Photo by Americancar
No related posts.