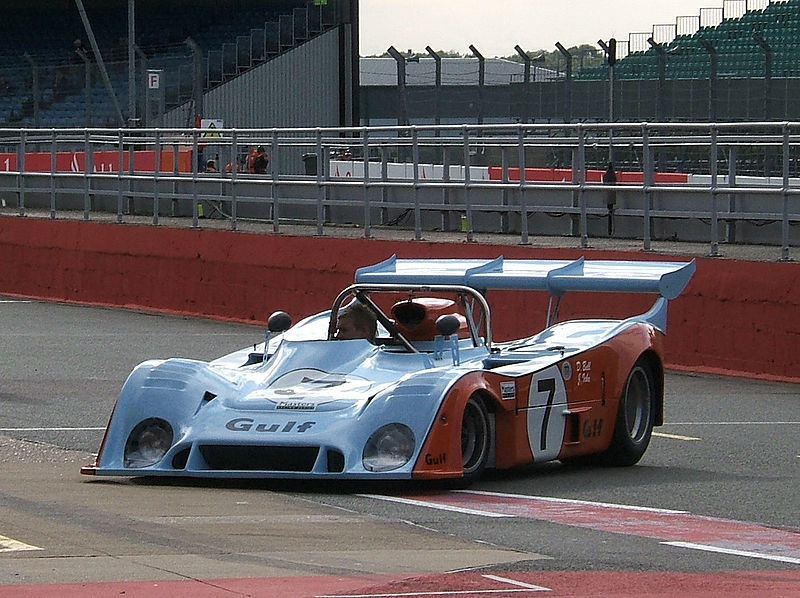 Are you looking to escape the frigid winter weather? Well then there's no place better to be than Phoenix, Arizona! So ship your car to Arizona with Nationwide! And if beating the chill isn't a good enough reason, buckle your seat belts and race to Phoenix to visit the Penske Racing Museum! You don't even need to make breakfast or lunch plans because there is a cafe right upstairs in the museum!
7125 East Chauncey Lane
Phoenix, Arizona 85054
(480) 538-4444

Open
Monday – Saturday: 8:00 a.m. – 4:00 p.m.
Sunday: 12:00 p.m. – 5:00 p.m.

Café Hours
Monday – Friday: 8:00 a.m. – 3:00 p.m.
Saturday & Sunday: Closed

Admission: Free
A collection of racing cars is showcased at the museum along with racing memorabilia and trophies! Among the collection is a replica of Roger Penske's winning 1963 Pontiac Catalina that raced in the 1963 Riverside 250, as well as quite a few winning cars of the Indianapolis 500! And if you're looking for a fabulous place to hold an event, the museum offers indoor and outdoor space on the second floor.
Make your way to Phoenix today! With Nationwide Auto Transport you can ship your car to or from Phoenix, Arizona! Nestled in the Valley of the Sun, the Penske Racing Museum is open to all! So if you have a need for speed, make a pit stop at Penske!
For more information, please talk with one of our Race Car Shipping Specialists today.
Chip Shipt
The Nationwide Auto Transport Blog Team
Photo by Pyrope
Related posts:
Ship your car to the GRG Scottsdale International Auto Museum in, Scottsdale, Arizona, with Nationwide!