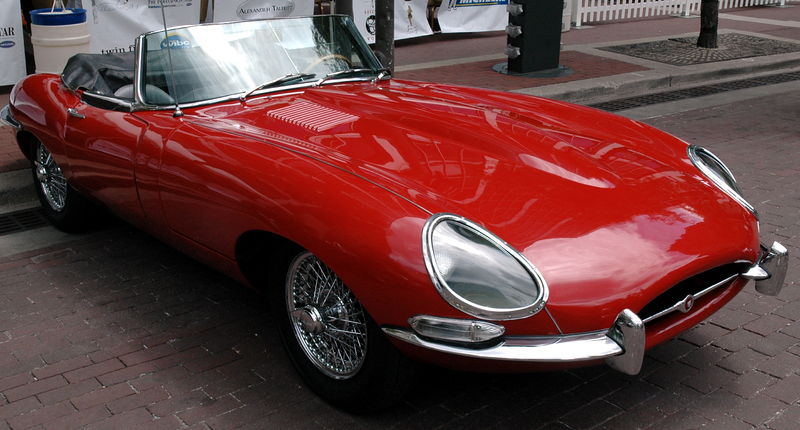 If you're looking for a historically significant city to visit, ship your car to Philadelphia, Pennsylvania, with Nationwide Auto Transport! You can tour the Independence National Historical Park and Independence Hall as well as go see the Liberty Bell! And if you're interested in the history of racing cars, make sure to visit the Simeone Foundation Museum!
The museum displays race cars dating from the 1900s to the 2000s, including "over 60 of the rarest and most significant racing sports cars ever built"! There are also special events, such as the Best of Britain show going on from now until March 13, 2011. The show pays tribute to the sleek Jaguar XK-E!
Open
Tuesday – Friday: 10:00 a.m. – 6:00 p.m.
Saturday – Sunday: 10:00 a.m. – 4:00 p.m.

Closed
Mondays

6825-31 Norwitch Drive
Philadelphia, PA 19153
(215) 365-7233

Admission
Seniors: $10.00
Adults: $12.00
Students: $8.00
Children(under 8): Free

Group rates are available
If you're looking for a location to hold a party, wedding, corporate event or a wide variety of other venues, Simeone Foundation Museum is the perfect place to book your function! A group of 1,000 to 2,000–500 to 750 seated–people can comfortable fit in the venue area. You also have the option of renting the Mille Miglia Cafe, Main Exhibit floor, conference rooms, or the entire museum! Ship your car to Pennsylvania with Nationwide Auto Transport today!
For more information, please talk with one of our Car Shipping Specialists today.
Chip Shipt
The Nationwide Auto Transport Blog Team
Photo by Dan Smith
Related posts: