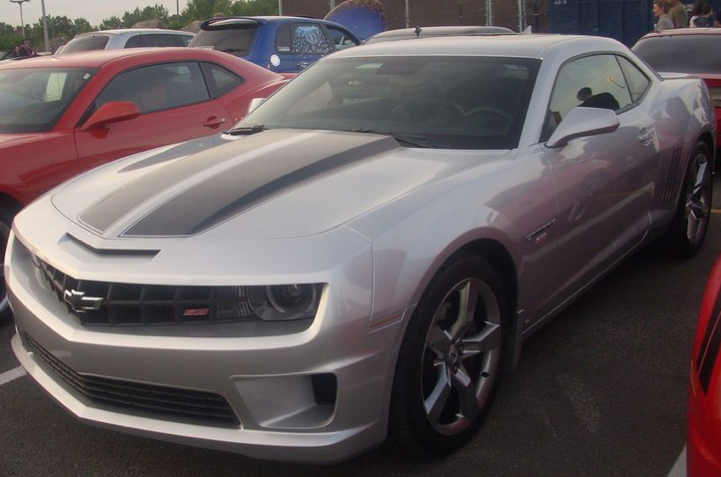 I wrote a blog post about SEMA recently, and we put out a press release about SEMA (also recently). I forgot to talk about an incredible car that we shipped there last year: the Hurst Camaro.
The photo above is not the actual car, but here it is. This is quite possibly one of the most valuable cars we've ever shipped. It's got just about the most beautiful finish you've ever seen, but inside… it's a muscle car-lover's ultimate dream!
To get cars like this to SEMA in picture-perfect condition, we use our exclusive Nationwide enclosed auto transport service, which encases classics, sports cars, and race cars in an envelope of pure protection.
Because our enclosed transport is just so good, we think it's fair to state the following:
For more information on any of these highest-quality shipping options, please talk to one of our Auto Transport Specialists!
Chip Shipt
The Nationwide Auto Transport Blog Team
Photo by Bull-Doser.
No related posts.