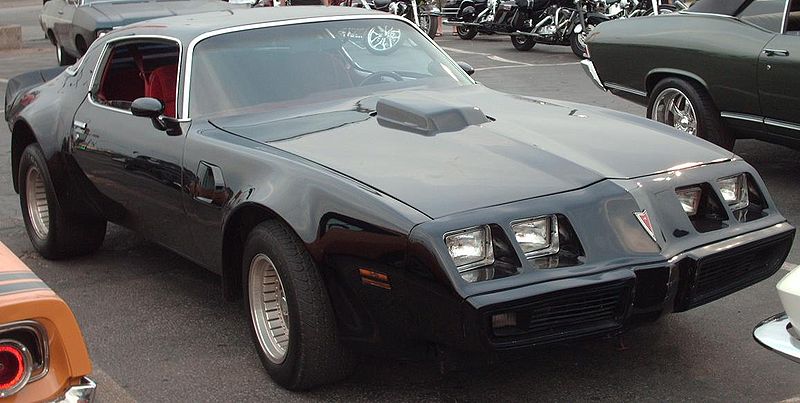 Muscle cars are all about what's under the hood, as any owner of a car of the six-cylinder engine variety will tell you. It is the ultimate car for Tim the Tool Man who always wants, "More power!" Muscle cars are a powerhouse of horsepower with high-performance engines that outstrip all others.
The roar of the engine coming to life, the squeal of the tires as the car accelerates from a dead stop, the rumbling purr that can be felt down to the bone–it's all part of the addicting appeal of muscle cars!
It's the thrill of unbridled power making the driver King of the Road that leads people to purchase these beautiful machines! And it is that same drive that led Floyd Garrett to open the Muscle Car Museum near Knoxville, Tennessee.
320 Winfield Dunn Parkway (Highway 66)
Sevierville, TN 37876

Open Sunday – Saturday: 9:00 a.m. – 6:00 p.m.
The amount of horsepower in the museum is off the charts! So giddy up to the collection! And if you're looking to add your muscle machine to the collection, ship your car to Tennessee with Nationwide!
Nationwide will see to it your car arrives safely so that it can be displayed in all its glory! Every rippling contour and gleaming hubcap will arrive unscathed and ready for action! And as always, the best way to ship your muscle car to Knoxville, Tennessee, is with Nationwide Auto Transport!
For more information, please talk to one of our Car Transport Experts today!
Chip Shipt
The Nationwide Auto Transport Blog Team
Photo by Bull-Doser
Related posts: