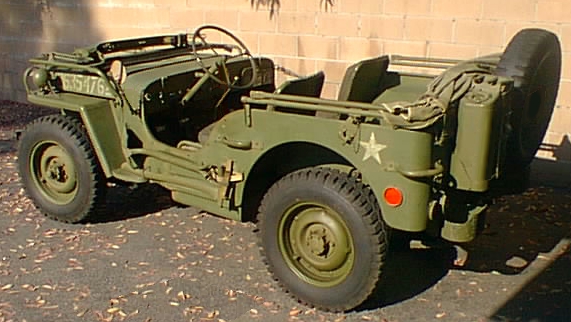 I hope you are having a superb memorial day. It's a day to enjoy time with family and friends while remembering our fallen heroes.
One way to pay tribute to our heroes is visit a military museum, and Little Rock has the excellent MacArther Museum of Arkansas Military History. Here are the museum's hours:
Tuesday – Friday
9:00 – 4:00

Saturday
10:00 – 4:00

Sunday
1:00 – 4:00
Also, according to the website:
The MacArthur Museum of Arkansas Military History was created to interpret our state's military heritage from its territorial period to the present.

Located in the historic Tower Building of the Little Rock Arsenal–the birthplace of General Douglas MacArthur–the museum preserves the contributions of Arkansas men and women who served in the armed forces.

Exhibits feature artifacts, photographs, weapons, documents, uniforms and other military items that vividly portray Arkansas's military history at home and abroad.
The website also has an extensive gallery of military photographs. Take a look!
Keep in mind that Nationwide is your best choice for shipping classic military vehicles anywhere in the lower 48 states! We treat your vehicle with the care and respect it deserves, whether it's going to a show, a museum, or your own private collection.
Nationwide is also your best choice for shipping your car to and from Little Rock. And Nationwide is the best way to transport your car to or from anywhere in the great state of Arkansas!
For more information, please talk to one of our Military Vehicle Shipping Experts today.
Chip Shipt
The Nationwide Auto Transport Blog Team
Related posts:
Ship your car to the GRG Scottsdale International Auto Museum in, Scottsdale, Arizona, with Nationwide!