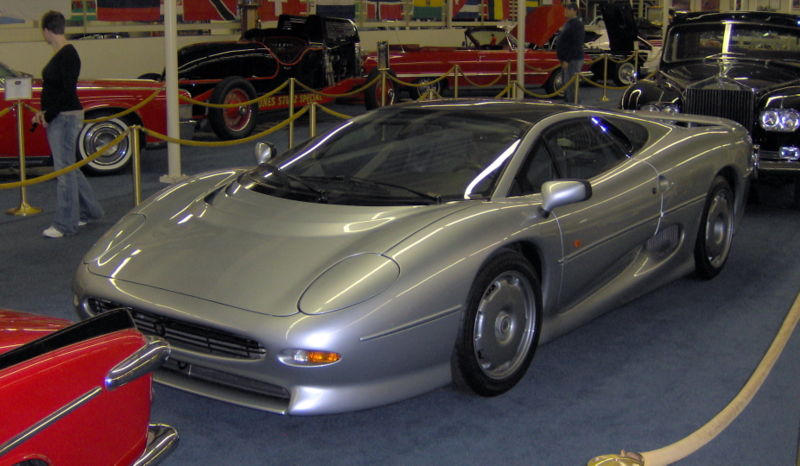 Las Vegas is justly named The Entertainment Capital of the World for its bright neon lights and many widely-known attractions. Everyone can find something that suits them in Las Vegas. There are numerous downtown casinos, the Las Vegas Springs Preserve, Floyd Lamb State Park, Southern Nevada Zoological-Botanical Park, and Las Vegas Zoo. Also among the fun places to go is the Imperial Palace Auto Collection museum!
As many as 300 classic cars are displayed on the showroom floor, including a 1939 Chrysler Royal Sedan driven by Johnny Carson and a 1938 Cadillac Series 90 V-16 Fleetwood Limousine that belonged to W.C. Fields. There are also rare historic cars, such as a 1937 Mercedes-Benz 540K Mayfair Special Roadster, a 1957 Jaguar XKSS, and several Duesenbergs.
Open

Sunday – Saturday: 10:00 a.m. – 6:00 p.m.

The Auto Collections
3535 Las Vegas Boulevard South
Las Vegas, Nevada 89109
(702) 794-3174

Admission

Seniors: $5.00
Adults: $8.95
Children(12 and under): $5.00
Children(under 3): Free
Ship your car to Las Vegas, Nevada, with Nationwide Auto Transport! The Auto Collection has one of the largest varieties of cars in the world with its selection of Antique Cars, Classic Cars, Muscle Cars, Custom Hot Rods, Movie Cars, Celebrity Cars, Race Cars, Indy 500 Race Cars, Concept Cars, and many more. There are also a number of the finest cars for sale! And remember, you can ship your car to and from Nevada with the best auto transporting service–Nationwide Auto Transport!
For more information, please talk with one of our Auto Transporting Specialists today.
Chip Shipt
The Nationwide Auto Transport Blog Team
Photo by Stephen Foskett
Related posts: