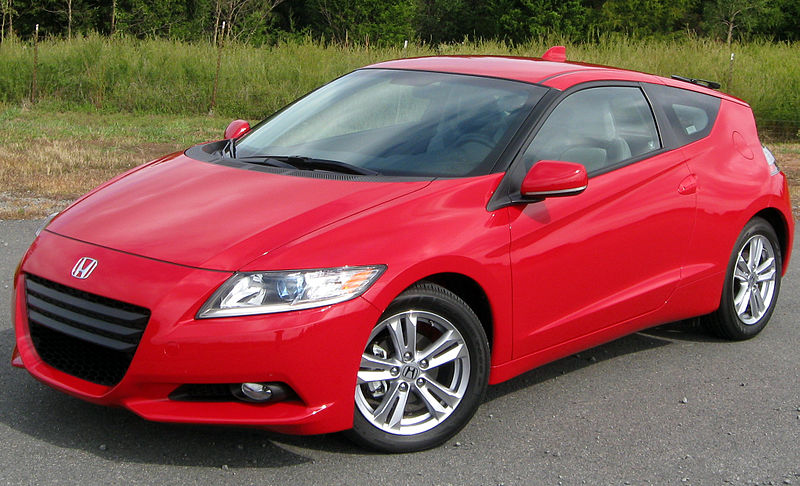 Like everyone at Nationwide Auto Transport, I love cars. I love keeping an eye on the market to see what's new.
Gas is not so expensive as it was a couple years back, but hybrids remain a big deal. You may have noticed the latest Priuses with their sharper lines–every day, there seems to be more of them on the road. People are excited about the upcoming Chevy Volt. Honda just launched the Fit Hybrid in Japan.
One hybrid you may not have seen on the road yet is the Honda CR-Z, which launched in August. This is what Honda terms a sport hybrid coupe, a two-seater available with either a continuously variable transmission or a 6-speed manual.
Here is a nice video review of the model:
How have the major mags weighed in? Here you go:
So, here we have a sports car with excellent gas mileage–35/39 city/highway. Why would you ever ship this car? It's going to be a fun drive, and you will not spend too much on fuel, right? But the answer is simple: Logistics!
You may not have the time or inclination to drive it all the way to your destination. You may not want to subject your beautiful new car to the wear and tear of a long journey. There are many potential situations.
So, please keep in mind that Nationwide is your best choice for transporting your Honda CR-Z. Talk to one of our Vehicle Transport Specialists today to discuss shipping your hybrid sports car!
Chip Shipt
The Nationwide Auto Transport Blog Team
Photo by IFCAR.
No related posts.