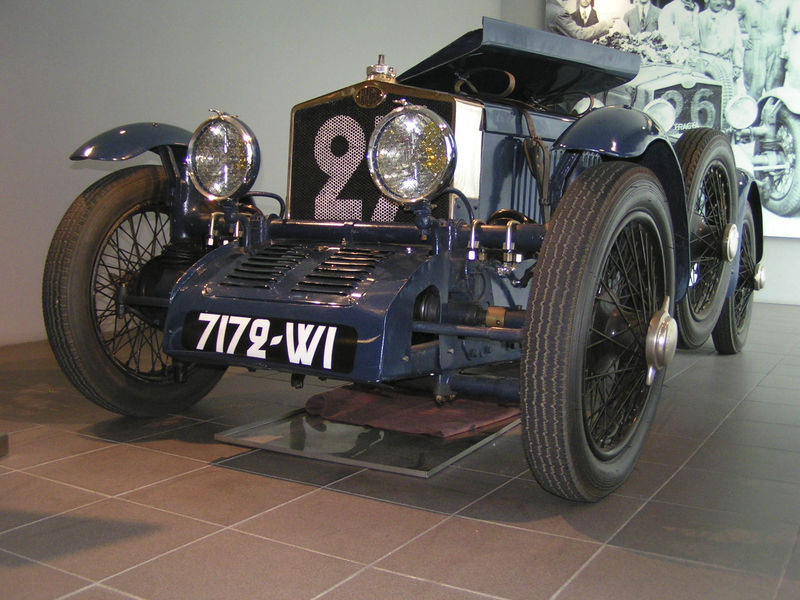 Planning a trip to your favorite sunny Sunshine State? Then you'll want to set time aside in your schedule between tanning on the beach and visiting the beautiful Busch Gardens to see the Tampa Bay Automobile Museum!
Classic automobiles are displayed in all their glorious, historical wonder for the car connoisseur and curious car enthusiast alike to marvel over and enjoy. Each with its own story to tell, these esteemed automobiles look brand new!
3301 Gateway Centre Boulevard
Pinellas Park, Florida 33782

Open
Monday, Wednesday – Saturday: 10:00 a.m. – 4:00 p.m.
Sunday: 12:00 p.m. – 4:00 p.m.

Closed
Tuesday and holidays

Seniors: $6.00
Adults: $8.00
Students: $5.00
Children (under 6): Free

Groups (12+): $5.00
Nationwide is the best service to ship your car to or from Florida! So make your way to the Orange State! Conveniently, Nationwide Auto Transport also ships to Tampa, Florida! So bring the family and visit Tampa Bay Automobile Museum! You might even come away owing a classic of your own–if you stop in at the gift shop for a book or T-shirt!
To learn more, please talk to one of our Classic Car Shipping Experts today!
Chip Shipt
The Nationwide Auto Transport Blog Team
Photo by dave_7
Related posts: