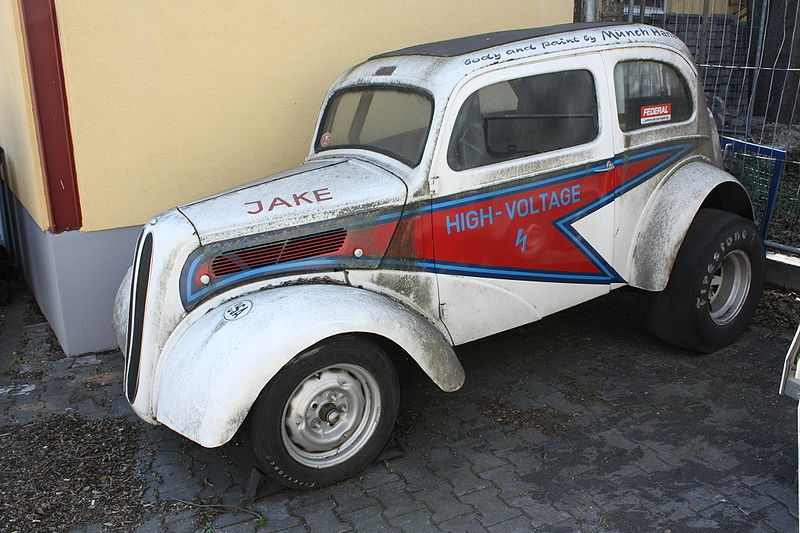 Ship your car to or from Allentown, Pennsylvania, with Nationwide Auto Transport today! Just as the Liberty Bell was hidden in Allentown during the American Revolutionary War, the museum of road transportation known as America On Wheels has been tucked away in Allentown, waiting for its turn in the spotlight!
Since opening in April 2008, some 35,000 people have visited America On Wheels. Of course, this is quite an impressive number, yet it doesn't do the grand transportation museum true justice! The exhibits are changed on a regular basis, giving visitors a new experience to look forward to with every visit.
Currently on display are Dragsters from the Northeast and Soapbox Derby cars. There are also interactive galleries of vehicles from hotrods to emergency vehicles, a Mack Truck Inc. gallery, and a gallery featuring personal transportation throughout the century.
Open
Wednesday – Saturday: 10:00 a.m. – 5:00 p.m.
Sunday: 12:00 p.m. – 5:00 p.m.

Closed
Monday & Tuesday
Selected Holidays

5 North Front Street
Allentown, PA 18102

Tickets
Seniors (62+): $5.00
Adults: $7.00
Student (6-16): $3.50
Children ( 5 and under): Free

Group rates (10 or more paying individuals)
Seniors (62+): $5.00
Adults: $5.00
Student (6-16): $3.50
Children ( 5 and under): Free
The museum also caters to kids! America On Wheels does birthday parties for groups of up to 14 children and 4 adults. The museum provides pizza and beverages and even hosts a scavenger hunt! There's also a complimentary $5.00 gift card for the museum's gift shop that goes to the birthday boy or girl! And remember, Nationwide Auto Transport is the most reliable way to ship your car to or from Pennsylvania!
For more information, please talk with one of our Car Shipping Specialists today.
Chip Shipt
The Nationwide Auto Transport Blog Team
Photo by Robotriot
No related posts.