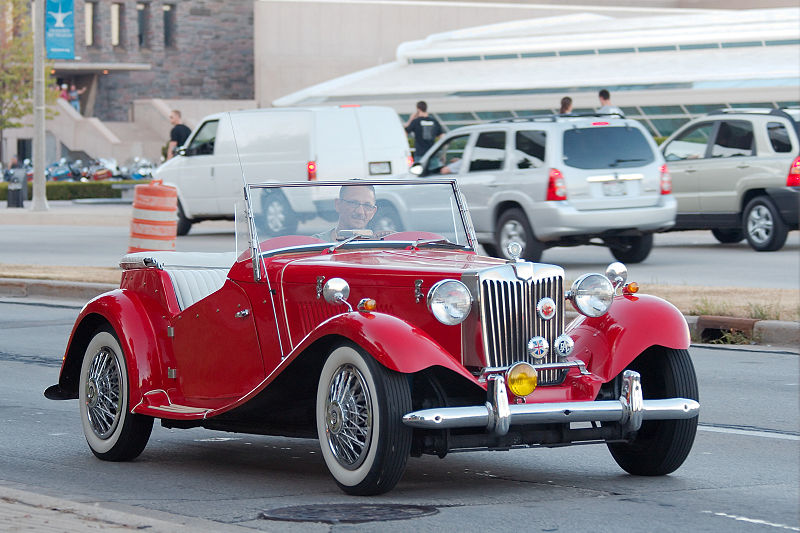 O-klahoma! Where the wind comes sweepin- down the plain! How appropriate that a section of downtown Oklahoma City has been named the Film Exchange District given that film production companies like Warner Brothers, Paramount Pictures, Metro-Goldwyn-Mayer, and Fox Films were once doing business there back in the day of silent films!
So ship your car to Oklahoma City, Oklahoma, with Nationwide Auto Transport! And once you get your fill of the Film Exchange District, check out the OKC Auto Show! The show will have 2011 model cars, including crossovers, SUVs, pre-production cars, specialty cars, and hybrids! There will also be a special exhibit for a Route 66 Auto Show with classic cars on display!
Wednesday, March 2, 2011 – Sunday, March 6, 2011

Oklahoma State Fair Park
3001 General Pershing Boulevard
Oklahoma City, OK 73107

Tickets
Adults: $8.00
Children (7-12): $3.00
Children (6 and under): Free

Coupons and discount tickets are available
What more could you ask for in an auto show? The OKC Auto Show is offering a $100,000 prize to the lucky attendee who guesses the combination of the Prize Vault! Not only that, there will be special appearances made by Gerald McCoy of the Tampa By Buccaneers, Spiderman, and Miss Oklahoma Emily West! Nationwide Auto Transport is the best way to ship your car to or from Oklahoma!
For more information, please talk with one of our Car Shipping Specialists today.
Chip Shipt
The Nationwide Auto Transport Blog Team
Photo by Dori
Related posts: