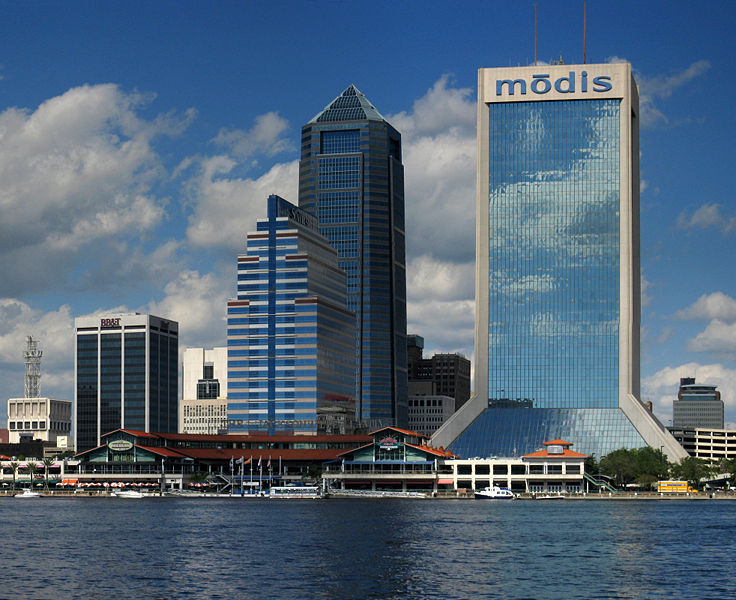 Jacksonville, Florida, is one of the largest cities in the US, home of the Jacksonville Jaguars, and a popular tourist attraction–especially for golfers. This February, it is also the hotspot for cars and trucks!
The Jacksonville International Car & Truck Show will feature import and domestic cars and trucks of all varieties! Not only will there be cars, trucks, and the people who love them, factory and dealer representatives are going to be there as well. And they will be happy to answer any questions you have or simply chat about your favorite car or truck!
Jacksonville International Car & Truck Show

Friday, February 18, 2011: 12:00 p.m. – 9:00 p.m.
Saturday, February 19, 2011: 10:00 a.m. – 9:00 p.m.
Sunday, February 20, 2011: 10:00 a.m. – 6:00 p.m.

Prime F. Osborn III Convention Center
1000 Water Street
Jacksonville, Florida 32204

Seniors (65+): $8.00
Adults: $10.00
Children (6-12): $5.00
Children (under 6): Free

Group (10+): $3.00 off adult admission
You certainly don't want to miss this sensational event! Nationwide can even ship your car to Florida to save you the gas and mileage! So you can go, browse, converse, and compare cars and trucks to your heart's content. And if you happen to purchase one of the fine cars or trucks at the show, remember that Nationwide Auto Transport is the best way to ship your car to or from Jacksonville, Florida!
To learn more, please talk to one of our Auto Transport Experts today!
Chip Shipt
The Nationwide Auto Transport Blog Team
Photo by Digon3
Related posts:
Go see the San Diego International Motor Show December 30 to January 2–and ship your car there with Nationwide!
The San Francisco International Auto Show is coming up November 20-28 ship your car there with Nationwide!