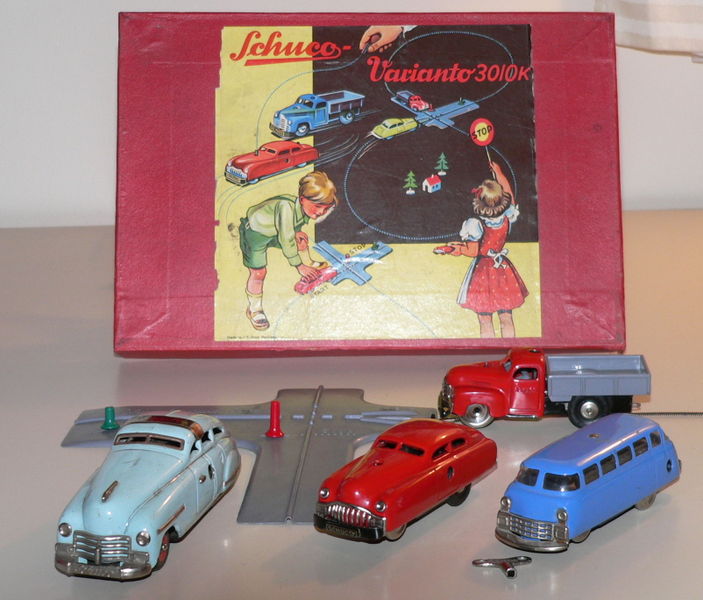 Syracuse, New York, is an incredible city of history and culture. Progressing through the years, there was the Iroquois Confederacy, French missions, arrival of the British, Revolutionary War, preliminary settlement in the area, development of the swamp lands in the West, official settlement of Syracuse, construction of the Erie Canal, take-off of the salt industry, as well as abolitionism and the creation of a major deport on the Underground Railroad!
In honor of the history of the automobile, Syracuse is home of the Museum of Automobile History. The museum is dedicated to displaying collections of car memorabilia. There are more than 10,000 objects featured in the museum for the enjoyment of historians and car enthusiasts alike!
The Museum of Automobile History

Open

Wednesday – Sunday: 10:00 a.m. – 5:00 p.m.

321 North Clinton Street
Syracuse, NY 13202
(315) 478-2277

Admission

Senior(over 65): $3.75
Adults: $4.75
Children(under 16): $2.75

Groups (20+): 20% discount

AAA members: 10% discount on admission and gift shop purchases
Ship your car to and from Syracuse, New York, with Nationwide Auto Transport! The Museum of Automobile History welcomes car enthusiasts of all ages–whether large or small! There is also a special exhibit for the "People Mover"–an electric automobile produced by industrial design students at Syracuse University! Although the museum is currently closed for major renovations, be sure to keep tabs on the museum's website for the grand reopening! And be sure to ship your car to and from New York with Nationwide Auto Transport!
For more information, please talk with one of our Car Shipping Specialists today.
Chip Shipt
The Nationwide Auto Transport Blog Team
Photo by Wmeinhart
Related posts: