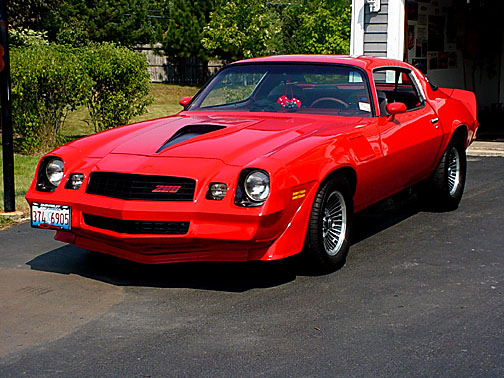 If you're in the mood for a mouthwatering Kansas City-style barbecue steak, ship your car to Kansas City, Missouri, with Nationwide Auto Transport! And while you're there, you can attend the 2011 Greater Kansas City International Auto Show!
The show offers GM test drive vehicles from Chevrolet, Buick, and GMC. There will also be a Chrysler, Dodge, Jeep, and Ram test drive event for participants to experience an 8 to 10 minute drive in specially designed vehicles in the company of a professional driver. Another learning opportunity comes in the form of a modified 2000 Lola Indy Car, which has been fitted with a see-through body and a lithium-ion electric powertrain! This mechanical marvel allows attendees to witness the inner workings of the car!
2011 Greater Kansas City International Auto Show

Wednesday, March 2, 2011: 5:00 p.m. – 10:00 p.m.
Thursday, March 3, 2011 – Saturday, March 5, 2011: 10:00 a.m. – 10:00 p.m.
Sunday, March 6, 2011: 10:00 a.m. – 6:00 p.m.

Bartle Hall Convention Center
301 West 13th Street
Kansas City, MO 64105

Admission: credit cards accepted
Adult: $10.00
Children (8-12): $5.00

$1.00 Discount coupons are available
Classic cars, such as a 1910 Maytag Mason, 1935 Auburn 851 Phaeton, and 1954 Corvette, can be seen driving down the red carpet and on display at the show! And kids will love Radio Disney, which will be playing throughout the weekend! Music to be featured includes songs by Selena Gomez & The Scene, Taylor Swift, Jonas Brothers, Justin Bieber, and Allstar Weekend! So ship your car to Missouri with Nationwide Auto Transport to take part in the Kansas City auto show experience this year!
For more information, please talk with one of our Auto Transport Specialists today.
Chip Shipt
The Nationwide Auto Transport Blog Team
Photo by Danieljackson
Related posts: