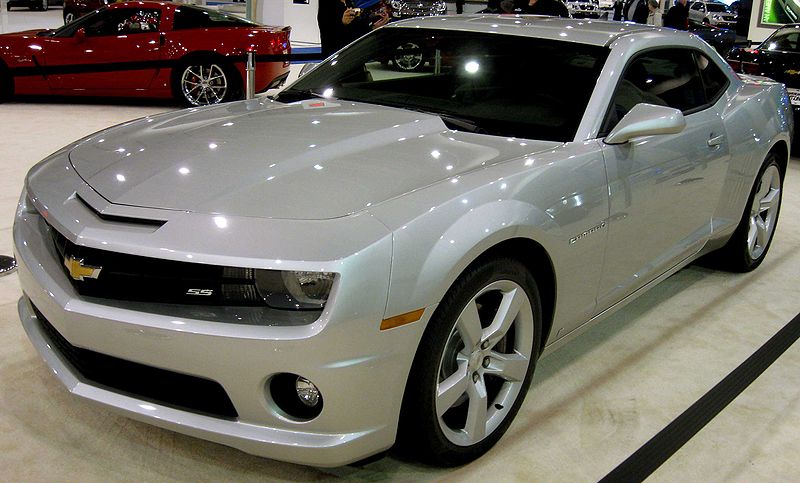 Since 2008, Fayetteville, North Carolina has been known as the World's First Sanctuary for Military Families! The decision to give Fayetteville this title was supported by a wide variety of dignitaries, such as Mayor Tony Chavonne, Brigadier General Arthur Bartell, and Congressmen Robin Hayes! This title also makes Fayetteville the ideal location to hold Carmaros for Heroes!

Ship your car to Fayetteville, North Carolina, with Nationwide Auto Transport! With benefits going to the Wounded Warriors Project, this show is sure to be the highlight of your trip! It will include the best Ford and GM cars–and many other makes!
Friday, March 25, 2011 – Sunday, March 27, 2011

Registration: 9:00 a.m – 12:00 p.m.
Judging: 12:00 p.m.
Awards: 1:00 p.m.

Fayetteville Motorsports Park
4480 Doc Bennett Road
Fayetteville, NC 28306

Saturday, March 26, 2011 event on the track
Participant fee: $40.00
Gate fee for spectators: $10.00

For more information, contact camarosouth@hotmail.com or Mike Schwind at (910) 978-0254
Other events to look forward to include test and tune racing, Vendor Alley, Kid's Corner, food vendors, and Friday Night Cruise! Camaros for Heroes is being put on by Camaro South, a club for Camaro owners and enthusiasts. Ship your car to North Carolina with Nationwide Auto Transport!
For more information, please talk with one of our Car Shipping Specialists today.
Chip Shipt
The Nationwide Auto Transport Blog Team
Photo by IFCAR
Related posts: