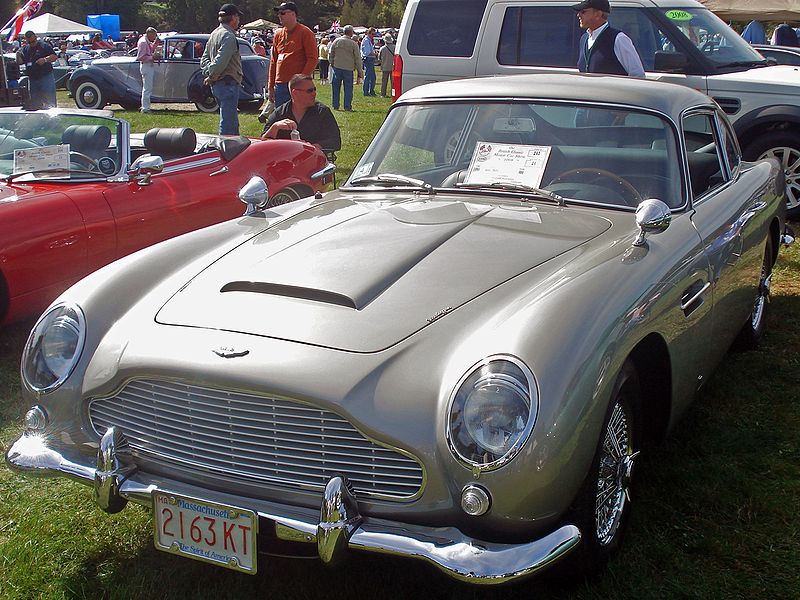 Planning a trip to New Orleans for Mardi Gras? Decked out in your most extravagant costume you can parade down St. Charles Avenue chatting amiably with fellow revelers! And after you've partaken in the various festivities that the French Quarter has to offer, stick around! There's an event the following week that promises to be just as good…
It's the 21st Annual New Orleans British Car Day! There will be trophies, T-shirts, raffle drawings, and–most importantly–British cars and bikes! These classic British vehicles will be absolutely spiffing!
21st Annual New Orleans British Car Day

Friday, March 18, 2011: 6:00 p.m. – 9:00 p.m.
Saturday, March 19, 2011: 9:00 a.m. – 4:00 p.m.

On-site registration
Saturday, March 19, 2011: 9:00 a.m. – 12:00 p.m.

Delgado Community College
501 City Park Avenue
New Orleans, LA 70119

Spectators: Free

For more information contact:
Rick Huber: (225) 926-6946
Karen Murray: (504) 236-7509
Cathy Greensfelder: cgreensf@cox.net
Wherever you are in the U.S., make your way to New Orleans for British Car Day! We recommend you ship your car to and from New Orleans, Louisiana, with Nationwide Auto Transport! Nationwide is the best choice for your auto transporting needs to and from Louisiana! So drop in for a spot of tea and a good show! You'll be pleased as punch you did!
Chip Shipt
The Nationwide Auto Transport Blog Team
Photo by Minimac1993
No related posts.