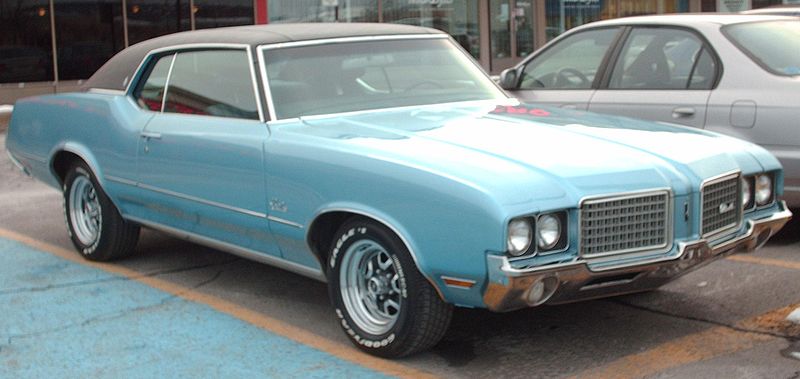 Lansing, Michigan, is the place to go to take part in the Michigan Pride Festival, African American Parade and Heritage Festival, or the Annual Silver Bells in the City Parade. There are also a number of museums to visit in Lansing, including the Impression 5 Science Center, Michigan Women's Hall of Fame, Michigan Museum of Surveying, and the R.E. Olds Transportation Museum!
The R.E. Olds Transportation Museum has rare cars, such as REO, Star, Durant, and Viking, as well as classic Oldsmobiles, buggies, bicycles, trucks, and engines. With special displays changing on a three-month cycle, guests can enjoy a different experience each time they visit! A permanent display that guests can look forward to seeing every visit is the "Hurst Hairy Oldsmobile"–a drag racing beauty built from the the floor up for maximum power and traction!
R.E. Olds Transportation Museum

Open
Tuesday – Saturday: 10:00 a.m. – 5:00 p.m.
Sunday(April – October): 12:00 p.m. – 5:00 p.m.

Closed
Sundays: November – March

240 Museum Drive
Lansing, MI 48933
(517) 372-0529

Admission
Family: $10.00
Seniors: $3.00
Adults: $5.00
Students: $3.00

Group Tours(15+ people): $3.00 each
Ship your Oldsmobile to Michigan with Nationwide Auto Transport! You can sign up for a membership to receive free admission to the museum, the quarterly newsletter, and a 10% discount in the museum store. Make sure to come see the museum's latest acquisition–a 1964 Oldsmobile Cutlass Convertible! And coming up soon is the 18th Annual Car Capital Celebration–all makes and models welcome! So ship your Oldsmobile with Nationwide Auto Transport to Lansing, Michigan!
For more information, please talk with one of our Car Shipping Specialists today.
Chip Shipt
The Nationwide Auto Transport Blog Team
Photo by Bull-Doser
Related posts: