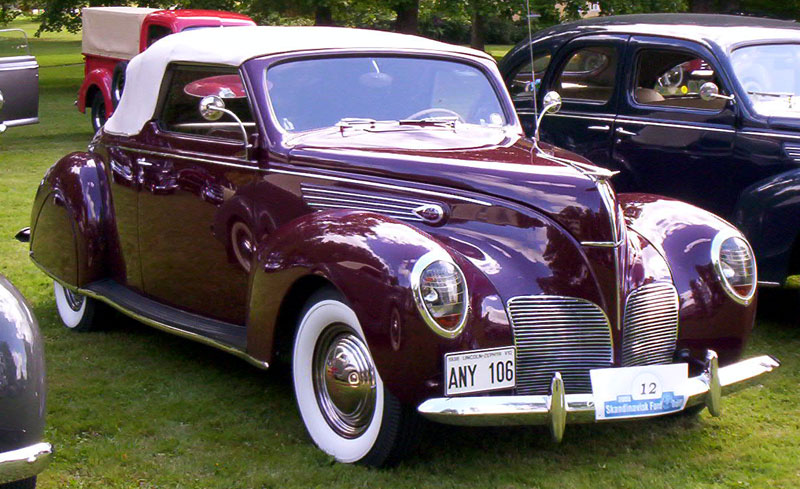 Bangor is well known by fans of the horror-writing extraordinaire, Stephen King, as being the basis of Derry, capital of Transylmainia! Bangor is also where several movies based on Stephen King's novels were filmed, such as The Langoliers–filmed in the Bangor International Airport–as well as Pet Sematary and Graveyard Shift–which were filmed at Mt. Hope Cemetery and the Bangor Works.
Bangor isn't just an influential setting for horror fiction, though. Far from it! Bangor is home to the Cole Land Transportation Museum! The museum features classic transportation vehicles of all kinds, such as automobiles, trucks, motorcycles, farm equipment, firetrucks, military vehicles, and railroad cars! Automobiles on display include a 1971 Buick, 1972 Chrysler Imperial, 1938 Lincoln, and a 1923 Packard. And of the motorcycles, there is a 1926 Harley Davidson and a 1943 Indian 741 Scout. So ship your car to Bangor, Maine, with Nationwide Auto Transport!
Cole Land Transportation Museum

Open
May 1 – November 11
Sunday – Saturday: 9:00 a.m. – 5:00 p.m.

Closed
November 12 – April 30

405 Perry Road
Bangor ME 04401
(207) 990-3600

Admission
Seniors(62+): $5.00
Adults: $7.00
Children(under 19): Free
AAA: $6.00
The Cole Land Transportation Museum strives to inspire children and offers educational programs, materials, publications, tours–and more! The museum also has several war memorials, such as the World War II Monument, Purple Heart Memorial, Vietnam Memorial–three person bronze statue, Vietnam Memorial–Huey Helicopter UH-1D, and Vietnam Memorial–black granite monument. Ship your car to Maine with the best car shipping service–Nationwide Auto Transport!
For more information, please talk with one of our Car Shipping Specialists today.
Chip Shipt
The Nationwide Auto Transport Blog Team
Photo by Lgiswe
Related posts: