With a change in the weather, people are looking for vehicle transport services to escape to their summer destinations. During spring, Nationwide Auto Transport assists Snowbirds relocating for their seasonal move and families looking for some outdoor relaxation time together.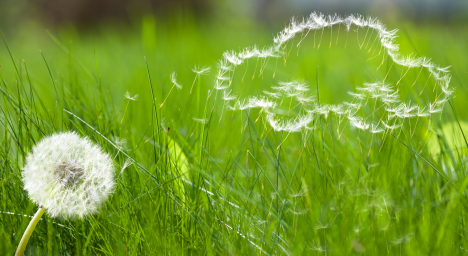 Snowbirds are looking to plan their relocation for the summer months to a cooler climate. Nationwide has been specializing in this type of vehicle shipping service for years. Nationwide understands during this type of move that people are not simply relocating for a week or two but for months. During this seasonal relocation, people often have specific shipping dates that need to be matched in order to make the move as stress free as possible. Nationwide's car transporters understand the importance of timing and professionalism in order to make this move worry free.
Nationwide also is seeing a rise in families with school age children seeking a month or two of summer relaxation in the sun. When traveling with children, vehicle shipping makes the trip much more stress free. Children do not enjoy sitting still for long periods of time, so flying makes more sense for many families to cut the travel time drastically. While families make their flight plans, let Nationwide Auto Transport take care of the vehicle shipping. Choosing a car transporter to move the family vehicle allows parents to enjoy their time with the each other and their children without the hassle of having to worry.
Whatever your vehicle shipping needs are, Nationwide Auto Transport is here to assist you. Call one of our Car Transporter Specialists at 800-689-6498 or request a free car shipping quote online to start the relocation process and let us handle all of your needs.
Chip Shipt
The Nationwide Auto Transport Blog Team
Related posts: