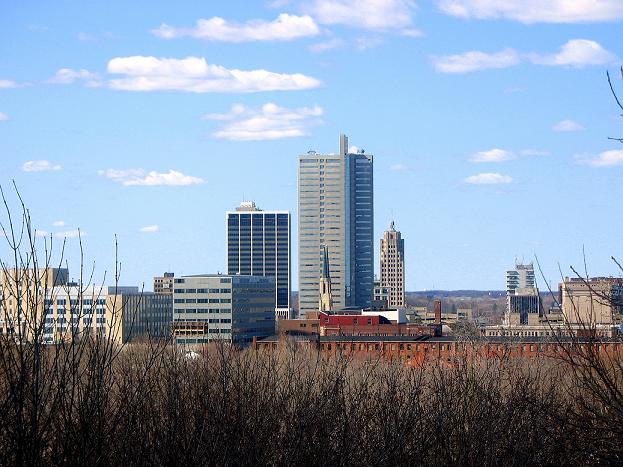 Fort Wayne is such a great American city–and they love their cars there! If you are a car enthusiast and live in the Fort Wayne area, you've got to check out the Fort Wayne Sports Car Club of America! Here's what they say about themselves on their website:
Whether you want to beat the clock, get your hands dirty in the pits, drive faster and better, stand next to the track with a big yellow flag in your hand, or work in the control tower, you can be part of the motorsports action! Fort Wayne Region Sports Car Club of America (SCCA) is an active group of enthusiasts who participate in regional, national, and professional motorsports events — check out the upcoming events, ask questions, and GET INVOLVED today!
They have many fine events in the works. Here's something that's coming up:
May 28-29-30 (Sat-Sun-Mon) Grattan Raceway, Belding, Michigan. It's a Double National Road Race co-hosted by Fort Wayne Region and Western Michigan Region! Want to work this road race or another around Great Lakes Division? Check out the Volunteer opportunities and click here for SCCA's description of the various worker specialties.Contact Competition Director Bart Monnin, bmonnin1@live.com, to get involved.
Doesn't that sound like fun?
Anytime you're shipping your precious sports car to or from Fort Wayne, please remember that Nationwide is your best auto transport choice! In fact, Nationwide is the best way to ship your car to and from anywhere in the great state of Indiana!
For more information please talk to one of our Sports Car Transport Shipping Specialists!
Chip Shipt
The Nationwide Auto Transport Blog Team
Related posts: