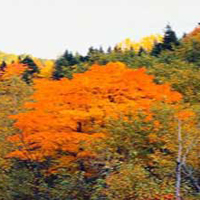 Autumn also brings the changing of the leaves the weather starts to get cool and many people want to go south for a few months. Spending a few months away from home is much more convenient if you have your vehicle with you, but no one enjoys a long road trip. The solution is simple; Nationwide Auto Transport can ship your car, truck or SUV to any of the lower 48 states. Plan your dream destination, call or go online to request a free auto transport quote. Enjoy your trip while you spend time with your friends and loved ones, while we here at Nationwide Auto Transport move your vehicle and make all the arrangements.
Now, before you decide shipping a car will cost a fortune, give us a chance to prove you wrong with a free, no hassle estimate. Call Nationwide today at 1-800-684-6498 or fill out a quote online!
Chip Shipt
The Nationwide Auto Transport Blog Team
No related posts.