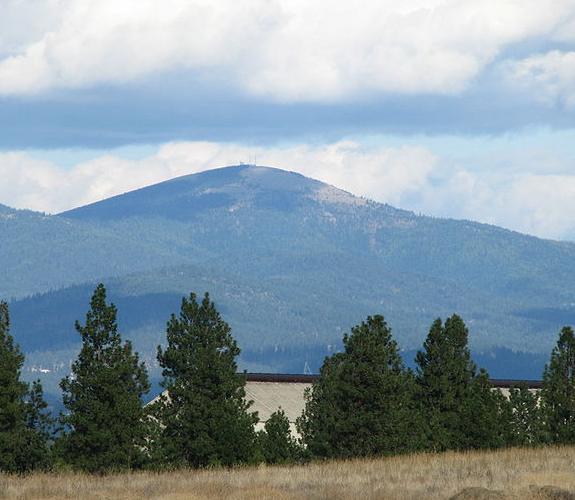 Earlier this year, we received the following email from a customer:
Thanks for the efficient service you provided arranging the shipping of my car to Green Acres, WA. The car was picked up on May 19 and delivered to my daughter on May 24.

Thanks again,
George
As you may know, Green Acres is a charming town near Spokane, Washington, a city surrounded by great natural beauty. While you are there, be sure to check out Mt. Spokane, which by no coincidence bears the same name as the city. The photo here is of Mt. Spokane.
In case you didn't know, Nationwide is your best car shipping choice to and from Spokane. For that matter, Nationwide is your best car shipping choice to and from anywhere in Washington State!
My favorite word in the testimonial above is "efficient." We love efficiency. Nationwide ships cars big distances in small amounts of time–in other words, we're definitely efficient!
If you need to get your daughter's car to where she's going and you prefer she not drive it several thousand miles to get it there, please talk to one of our Vehicle Shipping Specialists today!
Chip Shipt
The Nationwide Auto Transport Blog Team
No related posts.