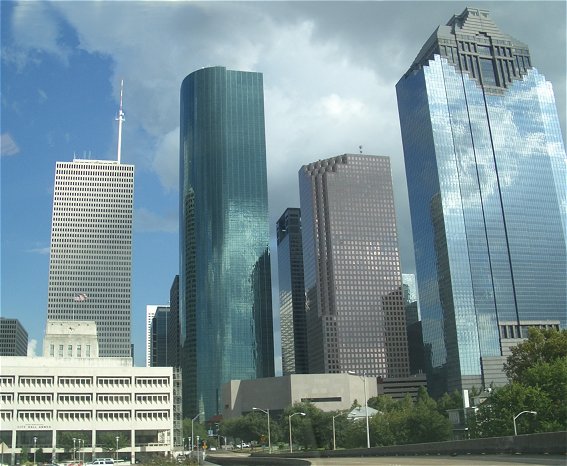 Recently, we received a testimonial that was as satisfying as a big ol' Texas steak:
This move was very stressful for me. Unlike the house movers, you guys had your stuff together and were on time.

Cindy
Houston, Texas
In case you were curious, the photo is of buildings in Houston's glorious downtown area!
What does having our "stuff together" mean in this case? We are experts in scheduling and implementing car shipments. We are a precision instrument when it comes to moving cars! We get your car on time, pamper it to perfection in transit, and then deliver it to you on time–anywhere in the contiguous 48 states!
That's why we think it's correct to say that Nationwide is your best choice for shipping your car to and from Houston. In fact, Nationwide is your ultimate choice for transporting your car to or from anywhere in the great state of Texas!
Nationwide's Vehicle Transport Experts are waiting by the phone to provide service that will make you smile–please give us a call!
Chip Shipt
The Nationwide Auto Transport Blog Team
Photo by Spacecaptain.
Related posts: