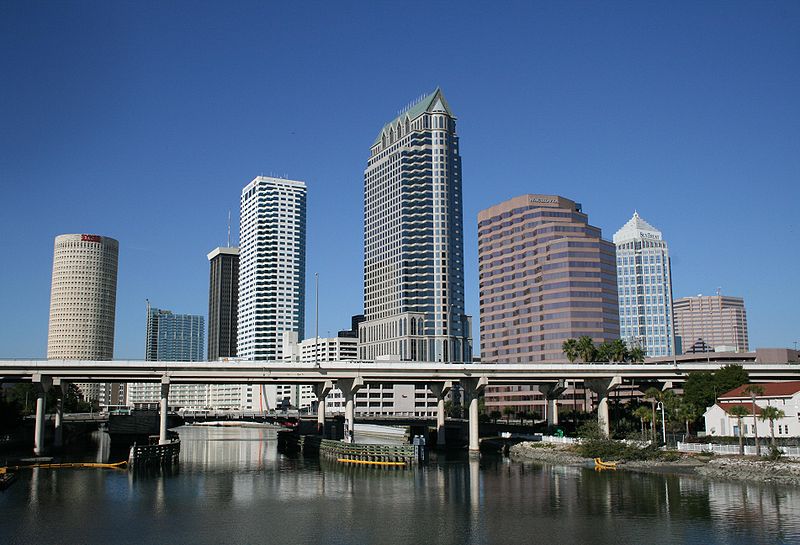 Not too long ago we received an email from one of our customers in Tampa, Florida. Here is what he had to say:
Hi Adam,

Just want to tell you how pleased we are with the service we received from Nationwide. The pick-up and delivery was on time, as promised. All companies should have the same work habits as Nationwide. We would be happy to refer your company to anyone needing auto transportation.

Most people let you know about a problem but not when you do a good job.
Once again thanks for the great service.

Charles
Tampa, Florida
Positive feedback from our customers always brings a smile to our faces! We are proud to say that Nationwide Auto Transport is the best car shipping service to use when shipping your car to or from Tampa, Florida! And to make sure you have the best auto transporting experience possible, we provide our customers with a few car shipping tips!
We encourage our customers do a few things before and after shipping their vehicle in order to get the most out of our service. Nationwide Auto Transport recommends that you have a little less than half a tank of gas in your car. We also ask that you disable, disconnect, or turn off your alarm system. Personal items are not covered by the auto transporter's insurance, so remove all personal items from your vehicle.
Make note of your odometer reading before and after using Nationwide Auto Transport. We ensure quality service, so inspect your vehicle when you pick it up to make sure we did our job right! And remember, if you need to ship your car to or from Florida, Nationwide Auto Transport is the best choice!
For more information, please talk with one of our Auto Transporting Specialists today.
Chip Shipt
The Nationwide Auto Transport Blog Team
Photo by Brandon
Related posts:
Ship your historic automobile to the Tampa Bay Automobile Museum in Tampa, Florida, with Nationwide!